What's happening in Myanmar
There are many news sources and reports that detail the ongoing situation in Myanmar and what's happening around the Thai/Myanmar boder.
We list a few here, there are many more available including Myanmar mainstream media.
(Note that we are not responsible for the content of external websites. We have no political agenda. We urge you to discover information for yourselves and consider the complex and complicated issues involved).
https://www.humanity-inclusion.org.uk/en/news/mae-la-refugee-camp-in-thailand-a-difficult-place-to-be-a-child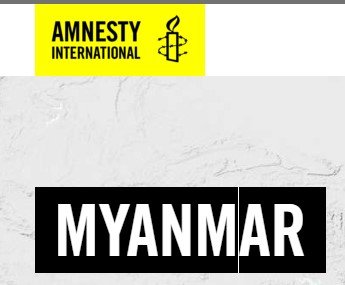 https://www.amnesty.org/en/location/asia-and-the-pacific/south-east-asia-and-the-pacific/myanmar/report-myanmar/